Last week we finally moved into our dream home!! It's been everything we'd hoped it would be and so much more. One of the most surreal feelings was waking up in our bedroom on the first morning surrounded by the same ferns, trees and birds that had inspired our vision for the whole house so many months ago.
As clichéd as it sounds, we're still waiting for it to sink in that this beautiful home is actually ours. It's so perfect, shiny and new that it feels like we're living in a woodland hotel, complete with a tranquil stream washing away the stresses of daily life. It's magical!
Here are some photos I've taken so far. I'll try to capture all of the rooms soon. We've still got a bit of landscaping to do, lawns to be sewn and the driveway needs to be poured, so the exterior isn't quite finished. Once it is, I'll pop up some photos too.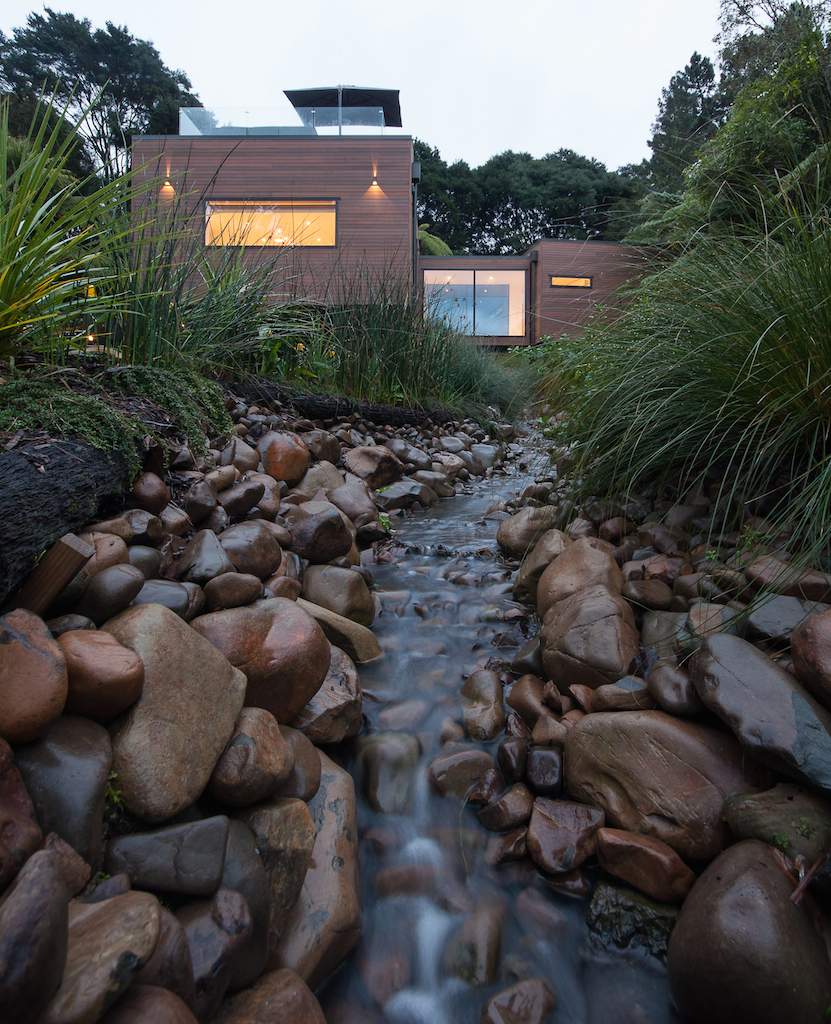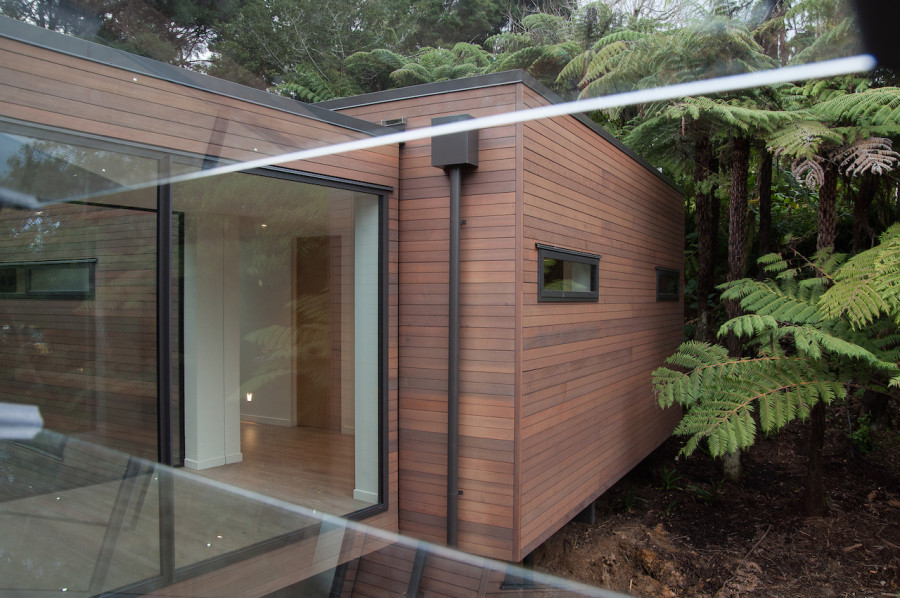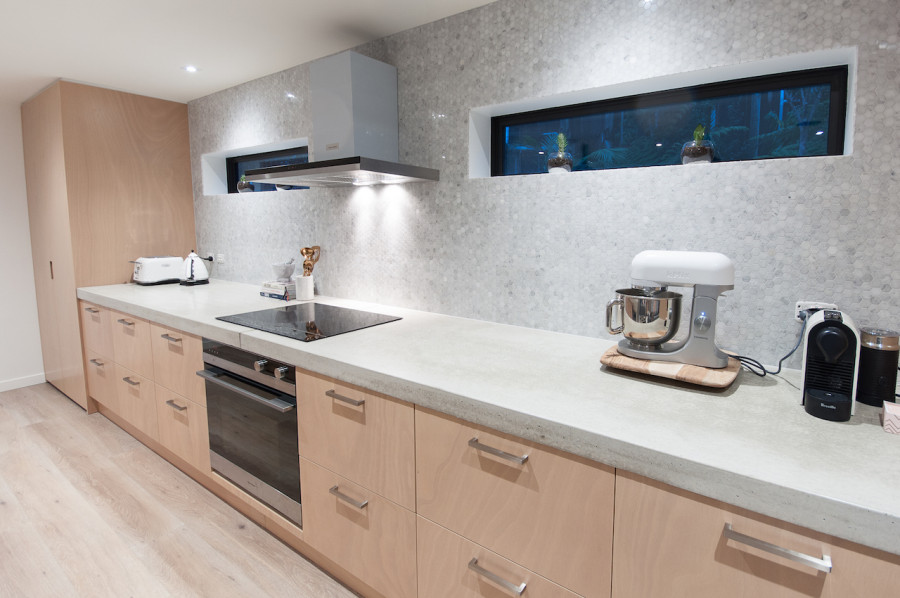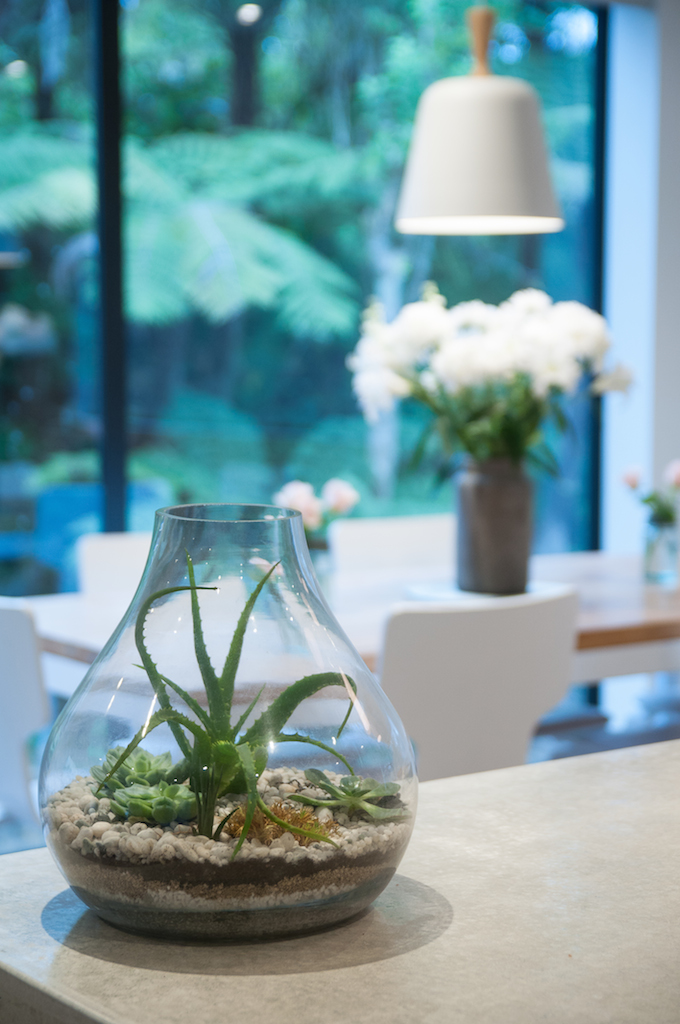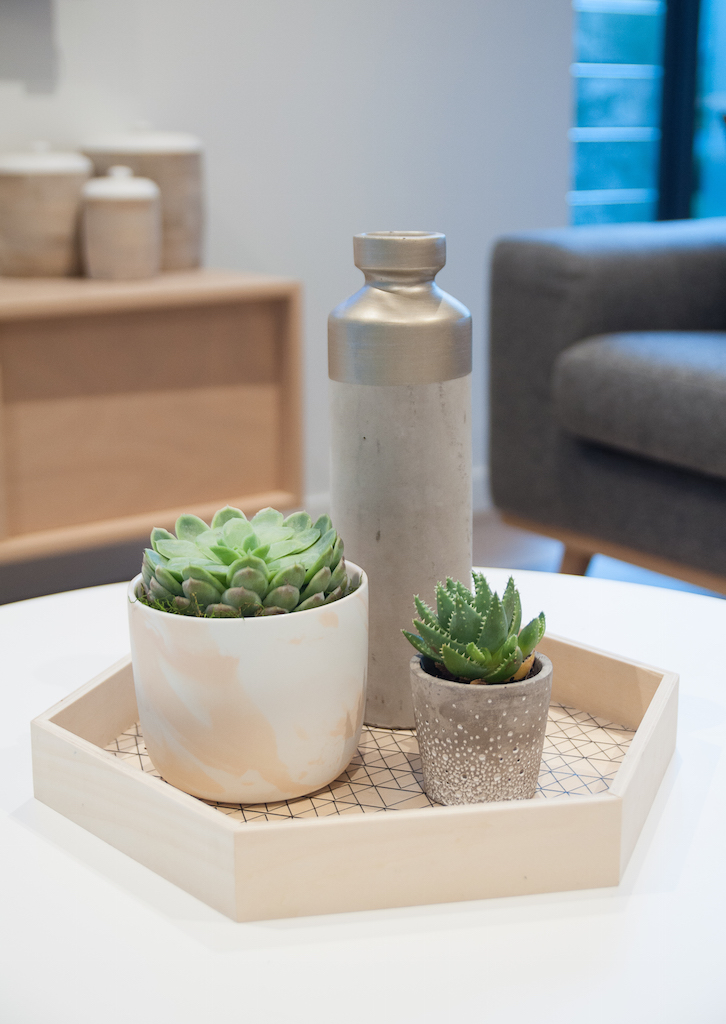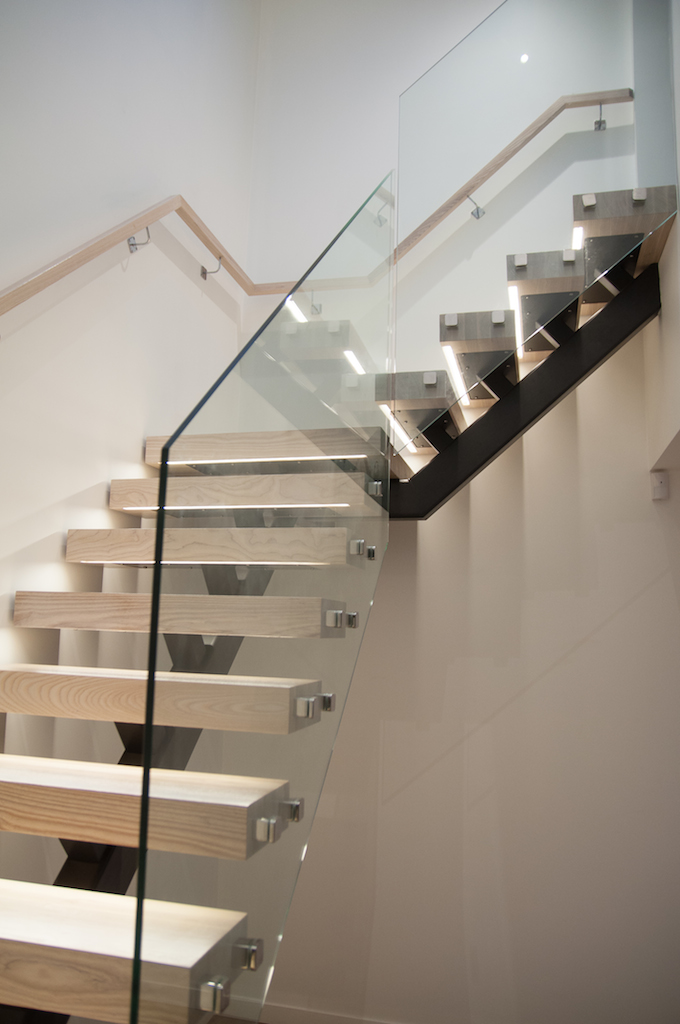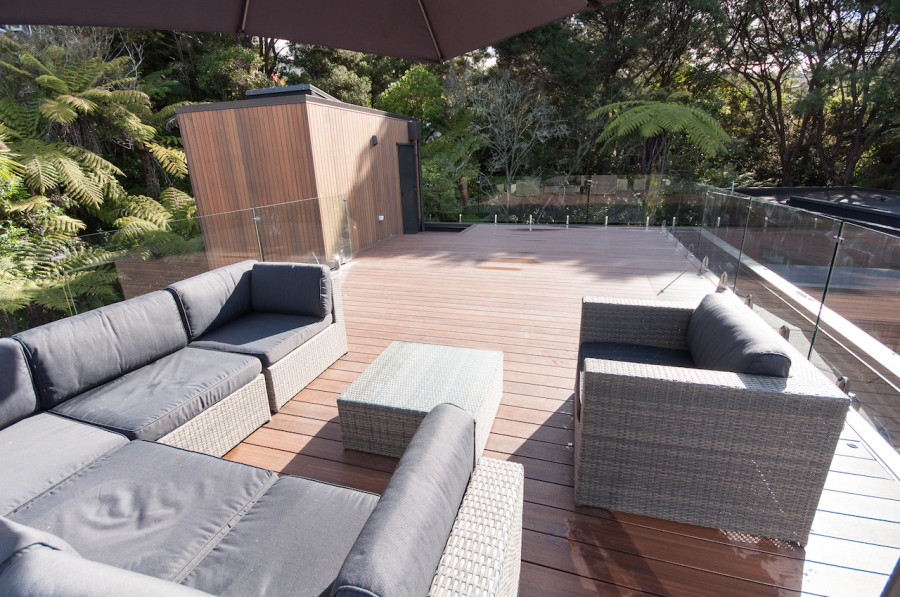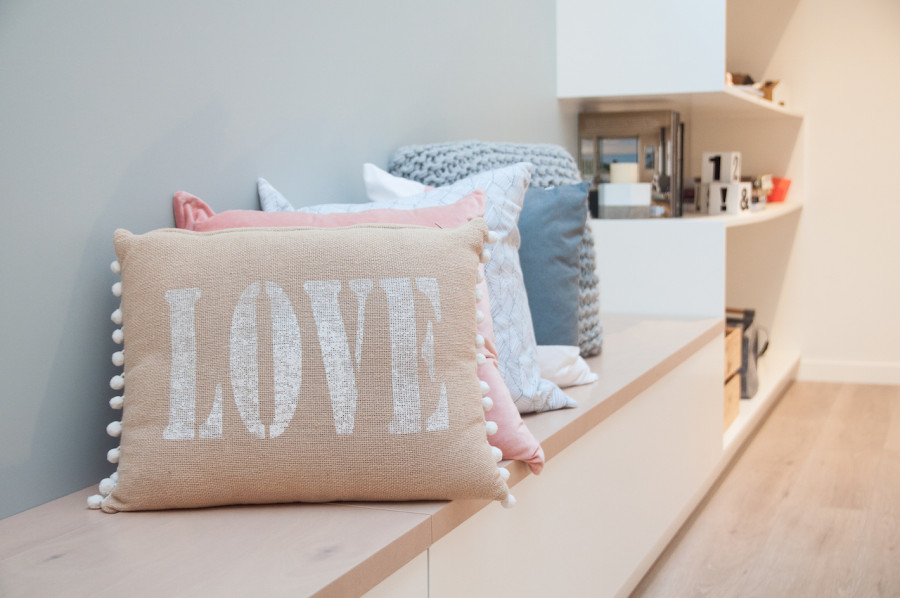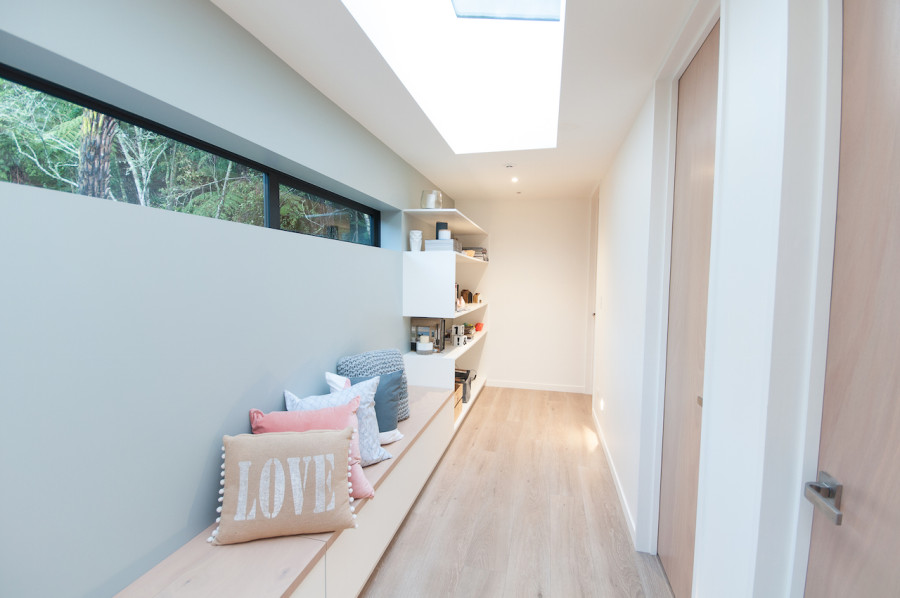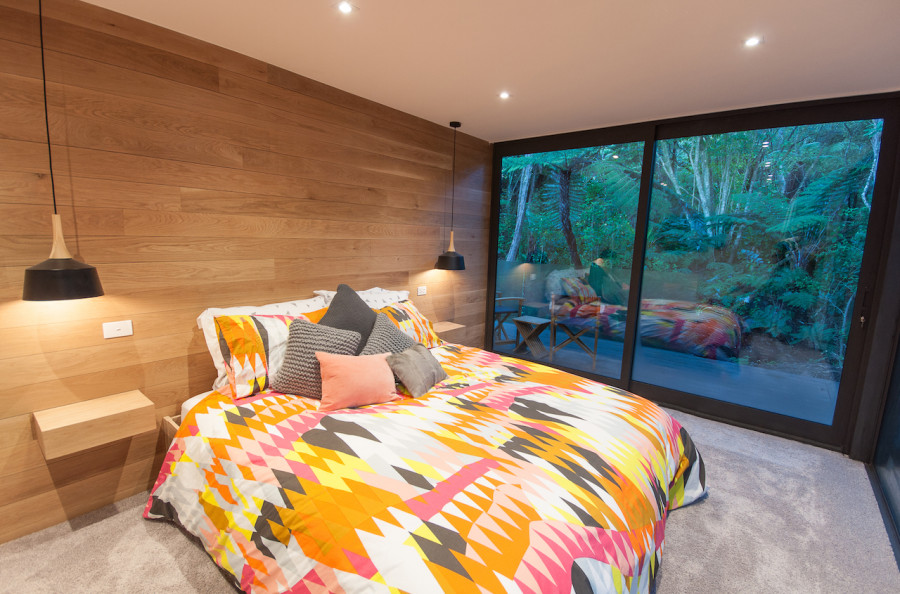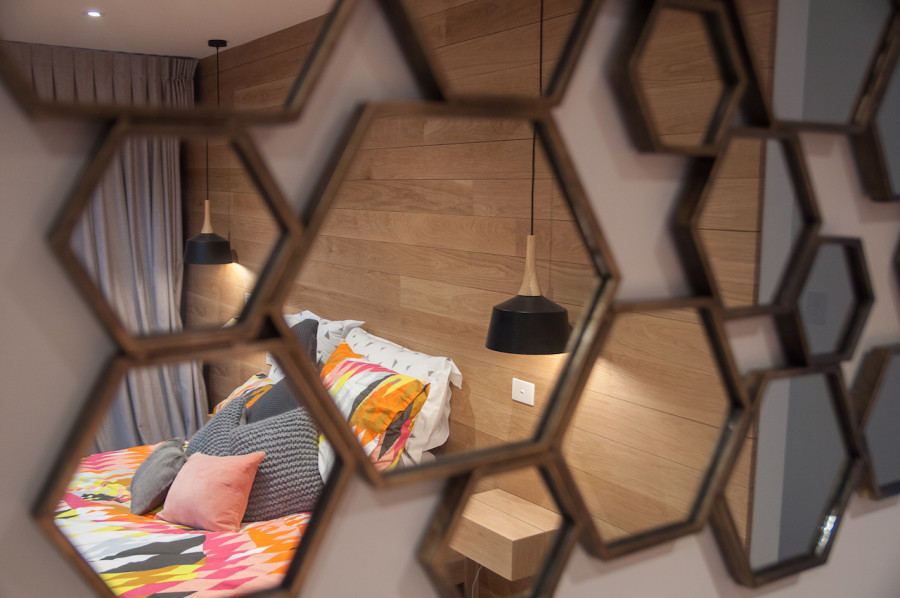 You can also check out our tour through the house in this video.